Star Island
Writing Retreat
September 5 – 9, 2022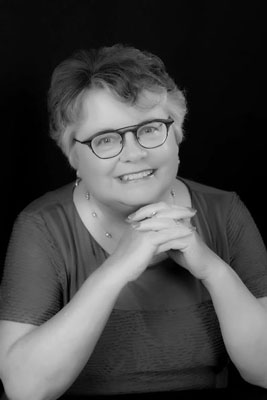 "The many ways you continually encouraged me have made all the difference in my life. My gratitude is unbounded. I can't thank you enough."
Robert, age 87
"I most admire your thoughtful preparation."
Jeff
"My creative spirit has been unleashed and this time I will leave it untethered."
Vivian
"On the second day of the WriteLines Retreat led by Dale Slongwhite, particular prompts led me to the openings of three long and three short stories. The starts and these prompts fueled my inspiration into the stratosphere."
Greg
"I am in awe of your capacity to not only listen but hear."
Sarah
"On a scale of 1-10, I rank this retreat a 12."
Mallory