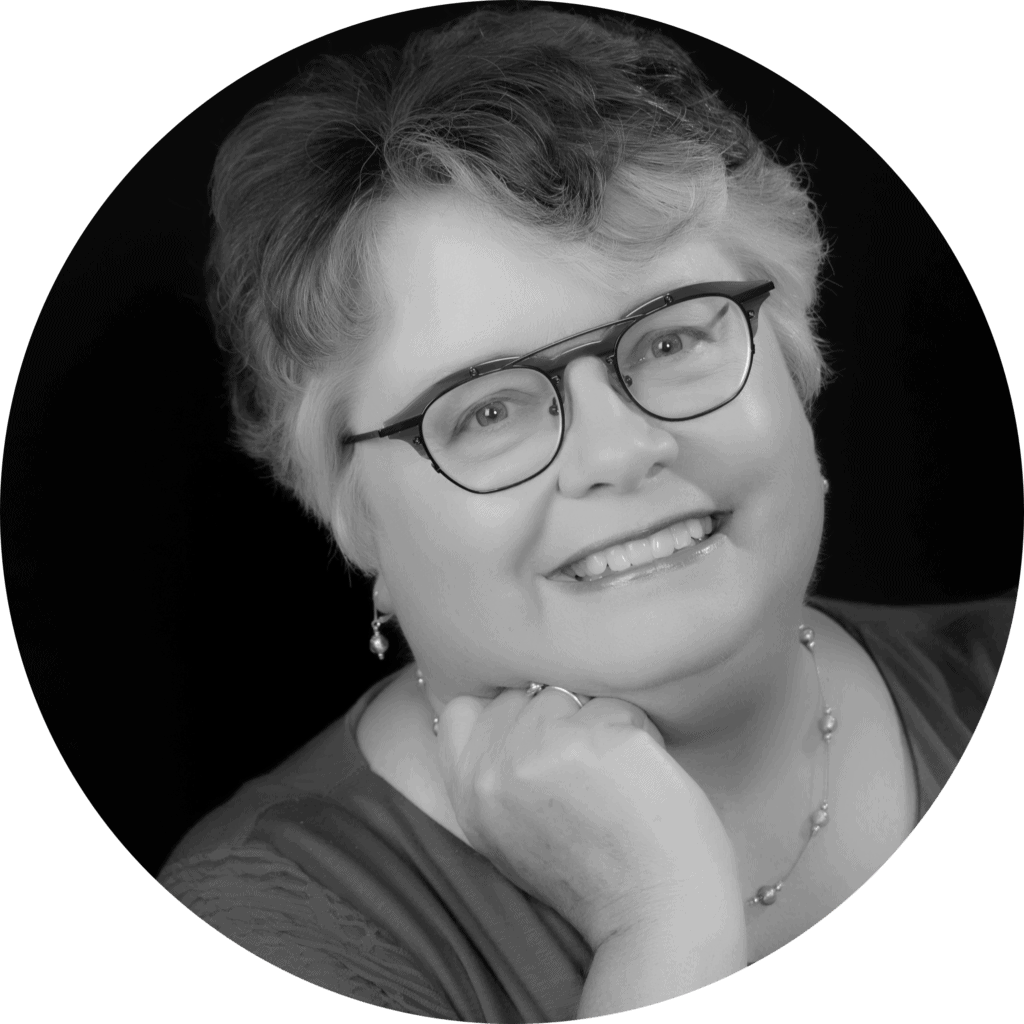 About
For nearly twenty years, Dale Slongwhite has presented workshops helping individuals build their self-confidence with the written word. Now she has brought her motivational expertise into life coaching where she helps individuals build their dreams, accelerate their results, and create richer, fuller, more meaningful lives.
 
She is the author of five books and numerous published articles. She has spoken to groups all over the U.S. and abroad in the United Kingdom and Kenya.
 
She coaches individuals in group sessions of 3-5 or on a one-to-one basis. Both of these options are conducted on Zoom.
 
Whether it's a short 10-minute talk, a Lunch and Learn training, a motivating keynote speech, or an afternoon workshop, Ms. Slongwhite has the keys to help individuals yearn for and reach greater heights in the four areas of life: health and wellbeing, vocation, time and money freedom, love and relationships.